MEDIAS HAVE REPLACED RELIGIONS
AS A MUCH MORE EFFECTIVE INSTRUMENT
OF MASS THOUGHT CONTROL.
BUT WHO'S DOING THIS? WHY AND HOW?
WHEN DID IT START?
WHAT HAVE FAKE NEWS HID FROM US?
Disinformation was inspired by publicity
THE GENIUS OF BERNAYS
Nephew of the praised Sigmund Freud, Edward Bernays started as a war propagandist, but then refined his art on publicity, using techniques developped by his famous psychanalist uncle. These techniques were then applied in medias, where news are built like fiction, to leave an impression, shape your opinion and manufacture your consent.
Modern brainwashing techniques
CONSPIRACY «THEORIES»
95% of medias are under the control of the CIA and the Council of Foreign Relations. Because the CIA had troubles in the '60s with the numerous dissident voices that were questioning the ludicrous conclusion of the Warren Commission on the JFK murder, the agency engineered in 1967 a media operation to undermine «conspiracy theories», by psychologically linking these magic-bullet debunkers and truth-seekers with UFO's, Bigfoot and other dumb stories.
We know exactly who shot JFK from the grassy knoll
HIDING THE TRUTH
Many important events in the last century have been hidden from the public eye, in order to protect those who control the world. Wether about the JFK case, but also 9-11, Pearl Harbor, or any other event that's been twisted by fake news, we have tons of proof, evidence, confessions and documents. We are told not to believe everything that we find on internet, but reality can only be found on internet, and nowhere in mainstream medias.
THE CHAPTERS
CHAPTER 1. PROGRAMMING
CHAPTER 2. THE THREE PRINCES OF CA$H
CHAPTER 3. A VICIOUS CIRCLE
CHAPTER 4. THOUGHT CONTROL
CHAPTER 5. HELL OF CASH
CHAPTER 6. THE COUP D'ÉTAT
CHAPTER 7. EXPLANATION THEORIES
CHAPTER 8. PROPAGANDA 201
CHAPTER 9. NEO-TERRORISTS
CHAPTER 10. EISENHOWER'S PROPHECY
CHAPTER 11. A PATHOLOGICAL LIAR
CHAPTER 12. SHEEPS OR GUINEA PIGS?
CHAPTER 13. S.O.S. PUTIN
CHAPTER 14. THE GREAT DEBACLE
CHAPTER 15. FINAL DEPROGRAMMING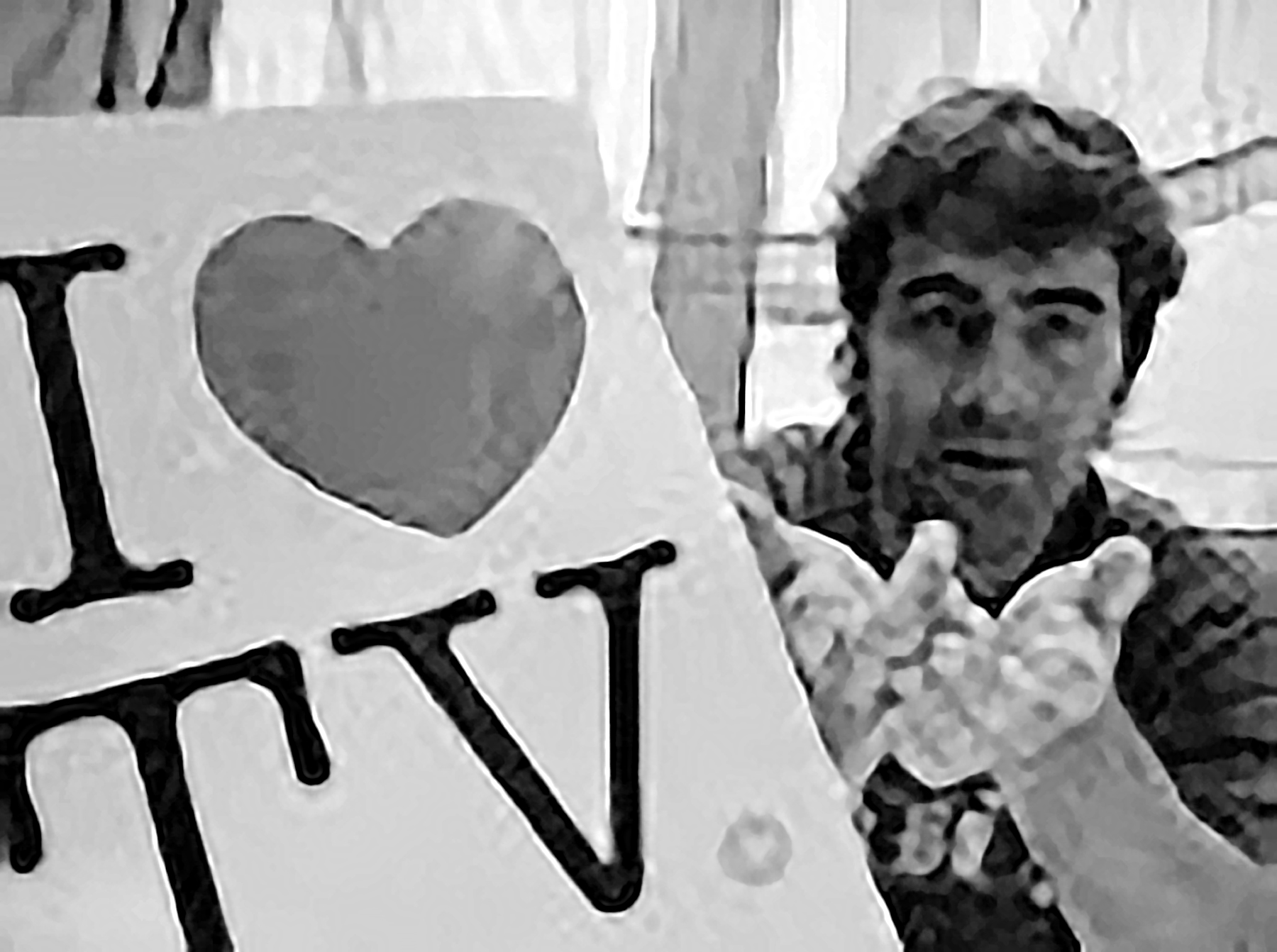 2015 was a turning point for me. It was 5 years after shutting my TV, after letting news aside. One day, I ended up talking about the Syrian war, of which I obviously knew nothing, only to find out that what people were telling me about the cruel and bloodthirsty dictator Bashar al-Assad seemed dubious and deeply illogical. That evening, I started to do some research on internet, and was puzzled by the very conflicting information I was reading on the elected Syrian President and the war. On one side, mainstream medias were saying basically what my friends had told me in the afternoon, but other less-known media sources were saying the exact opposite. Trouble is, the more I read, the more I understood that these alternative medias were making much more sense than mainstream medias. After 5 years of deprogramming my mind, my very strong sense of logic was taking over.
For days I searched and searched, while I was opening the Pandora's box on reality. I started looking at dozens of real documentaries about JFK, WW2, 9-11, Vietnam, and so many more, discovering in awe that I had been lied to all of my life, both by medias and education. These sources weren't about opinions, but hard facts. My very cartesian mind helped me find my way in this reality maze pretty quickly, since 8 months later I was able to publish my first book «Deprogr@mming» (in its original French version).
Many years later after viewing the movie «Network», I finally understood Peter Finch's bizarre speech about television and medias. Finch wasn't crazy as I initially thought, he was simply furious, and rightfully so.
Sign up to get articles and book follow-ups!
[email-subscribers-form id="1"]