Sylvain Laforest
Having worked as a television documentaries director for over a quarter of a century, but also as a journalist both for Western medias and alternative medias such as RT-France- I'm in a unique position to understand the heavy line separating reality and propaganda, that splits lies from truth. Tired of being redacted by different interests and agendas, I chose to leave journalism behind to keep an open eye on the world. Now, my analysis are totally free and independent, with a maximum objectivity as I can manage. There are plenty of lying puppets out there, our world doesn't need one more.
The Books
Most of my articles are created from the books I have written. Here you can purchase them to get deeper into the discussed subjects.
Select options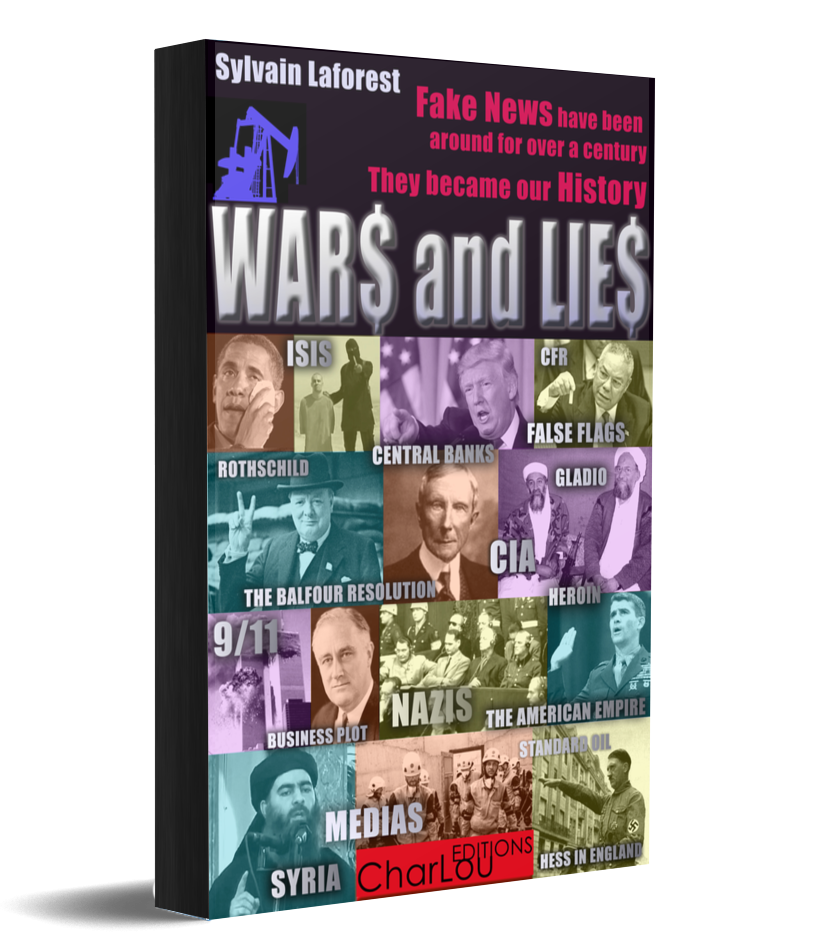 Select options
Available in Digital format
Sign up to the newsletter!
[email-subscribers-form id="1"]